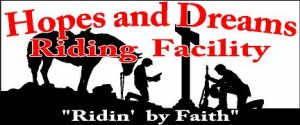 HopesAndDreamsRidingFacility.com
A Residential Treatment Facility housing up to 16 United States Veterans, specializing in the treatment of Post Traumatic Stress and/or Traumatic Brain Injury.


The Outdoor Group, Inc. is a boutique company by design operating under four distinct and separate divisions including Broadcast Media, Luxury Sporting Travel, Sporting Sales Development, and Commercial Ranching. Each division offers unique products and services that are offered a la carte to fit our clients' specific needs.
We specialize in generating revenue for high-end sporting and recreational venues world-wide, and partner to build awareness for new brands and rejuvenate existing brands in the luxury sporting industry. We are uniquely positioned and committed to providing our clients the highest level of products and services that produce results.
Our selection process assures both our clients and The Outdoor Group, Inc. of a mutually beneficial and rewarding experience.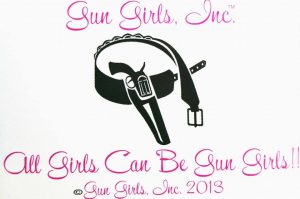 Tactical Ops Outdoors is always in support of arming competent Americans. We need to see more women shooters arming themselves and enjoying the shooting sports. We are proud to be aligned with Gun Girls.Inc as they grow to bring comfort and style to the shooting sport for women.
Follow Gun Girls Inc. as they build specialized products for the modern woman shooter. You can learn more about Gun Girls Inc. at Gun-Girls.com.


Tactical Ops Outdoors is extremely excited to be aligned with AllTech Communications as our only go to company for camera system surveillance. When it comes to security on our clients property we see everything. Protect your site 24/7 with an AllTech telescopic mobile surveillance camera system. They are quick and easy to set up and rugged enough for any location. Once deployed they can stay on point for hours, days, or even months without servicing. These towers will work off of many types of power sources and take HD video day and night. We can monitor them 24/7 from our cell phones and lap tops. That way our operators have the choice to get to the problem as it's happening or simply gain more intel. When crime prevention needs to be stepped up one more notch, Tactical Ops outdoors and AllTech Communications have the answer. For more information click here.